Rollout Email Template Follow
Awardco is the most powerful employee recognition and engagement tool available. With our seamless integration with Amazon Business and simple but robust platform, you can change the way your organization recognizes its employees.
Part of making the tool as effective as possible is getting your employees to adopt and use the program. To increase adoption we recommend sending an email as soon as your program goes live that introduces your new recognition platform to your employees and invites them to log in. Once your program is live, continue this practice by sending welcome emails to new employees who join your organization. This process can be automated using our platform Onboarding Automation.
We have crafted an email template, including multiple header images, that you can select from to create your own rollout email to match your brand and voice. Use our template, change it to your needs, or create your own as you see fit, and let us know how we can help. We are happy to assist you in any way as you build your own email. Once you select something you like, or have something new you'd like us to create, we will help you load your template into your platform and program it to send according to your needs. Contact your Implementation Consultant or Client Success Manager to get started. Please note, any image submitted for email template creation needs to be 1200 x 600 pixels.
Below are sample header images and a sample text template you can use for your own rollout email:
Rollout 1
Rollout 2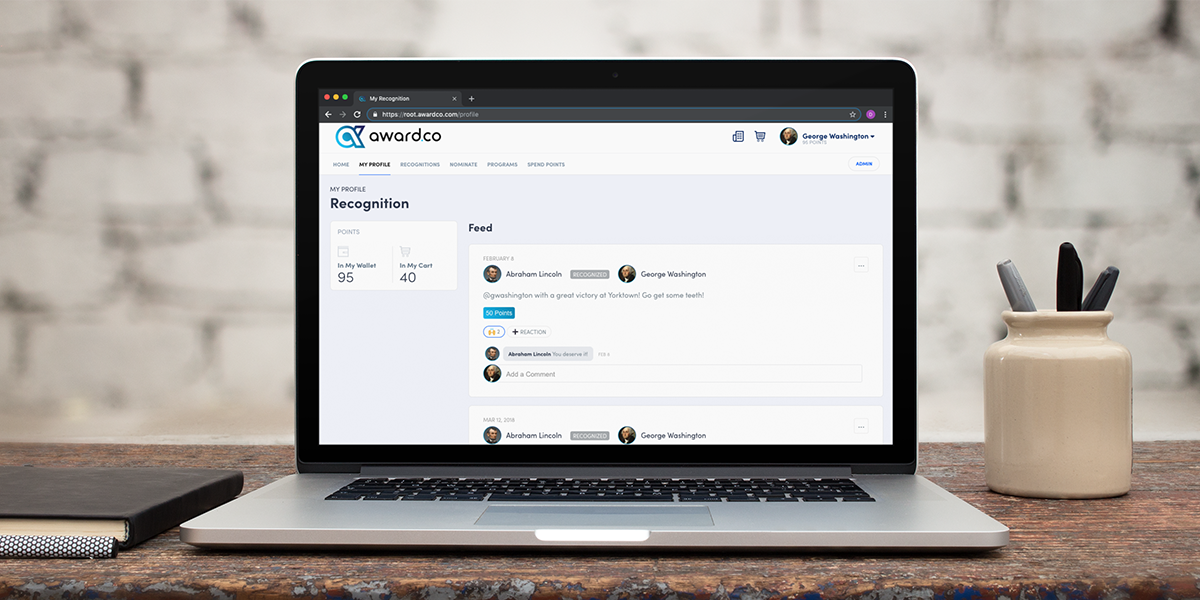 Rollout 3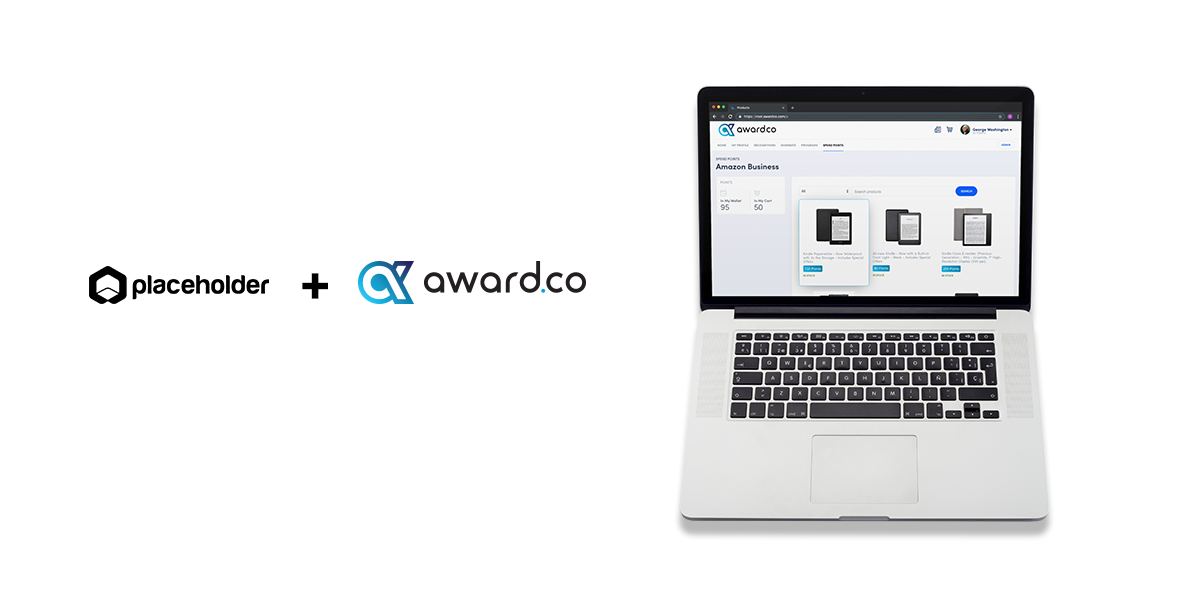 Rollout 4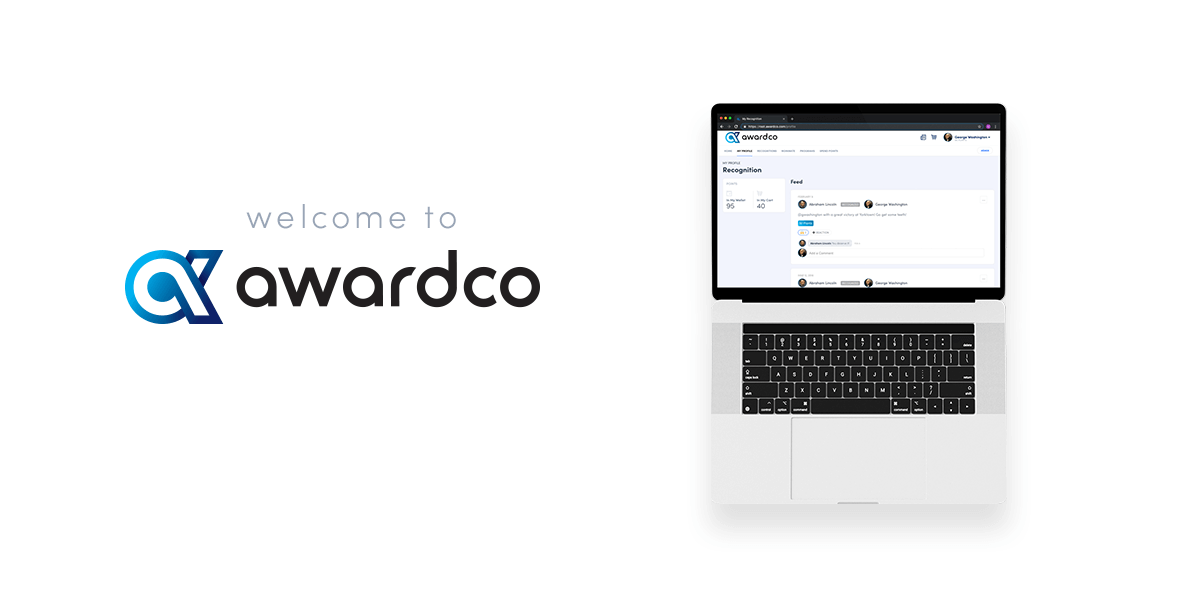 Rollout 5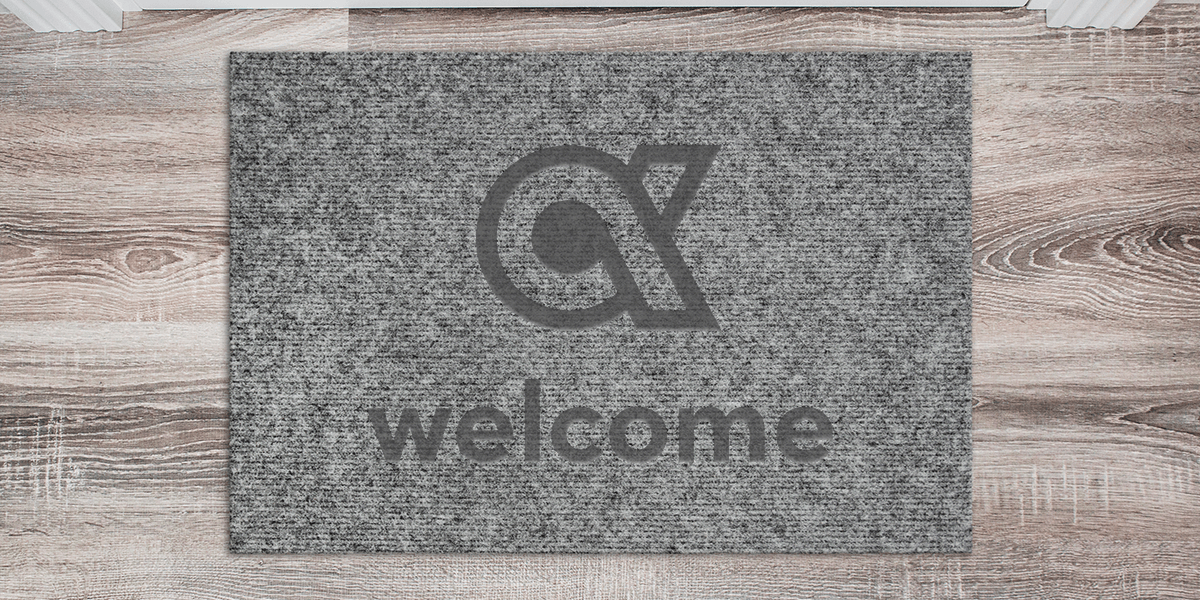 Rollout 6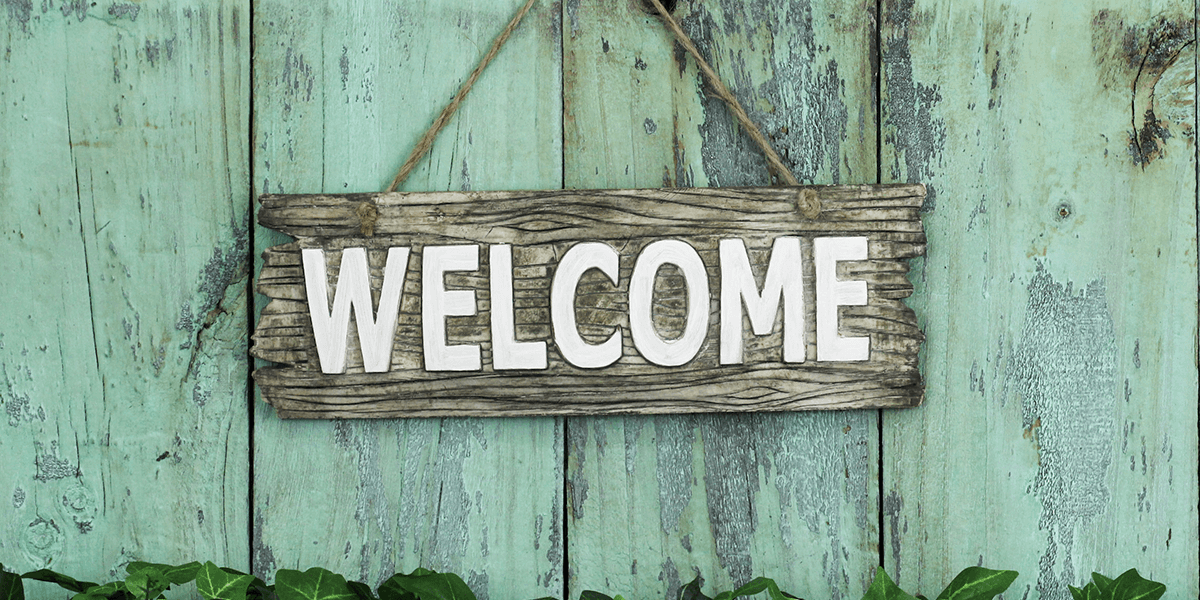 Rollout 7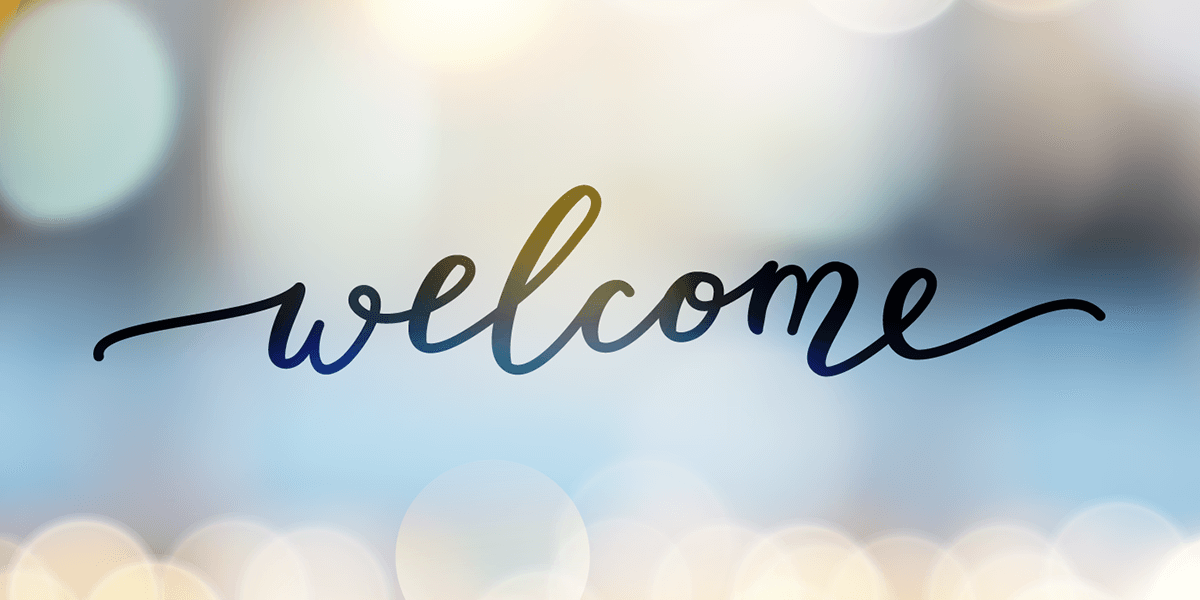 Rollout 8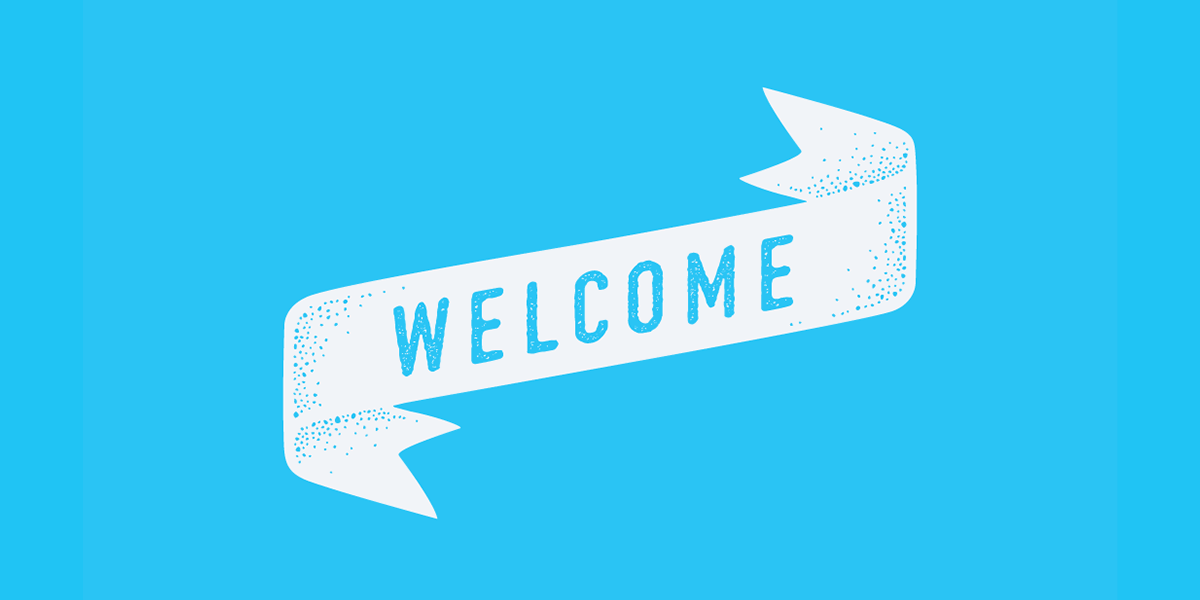 Rollout 10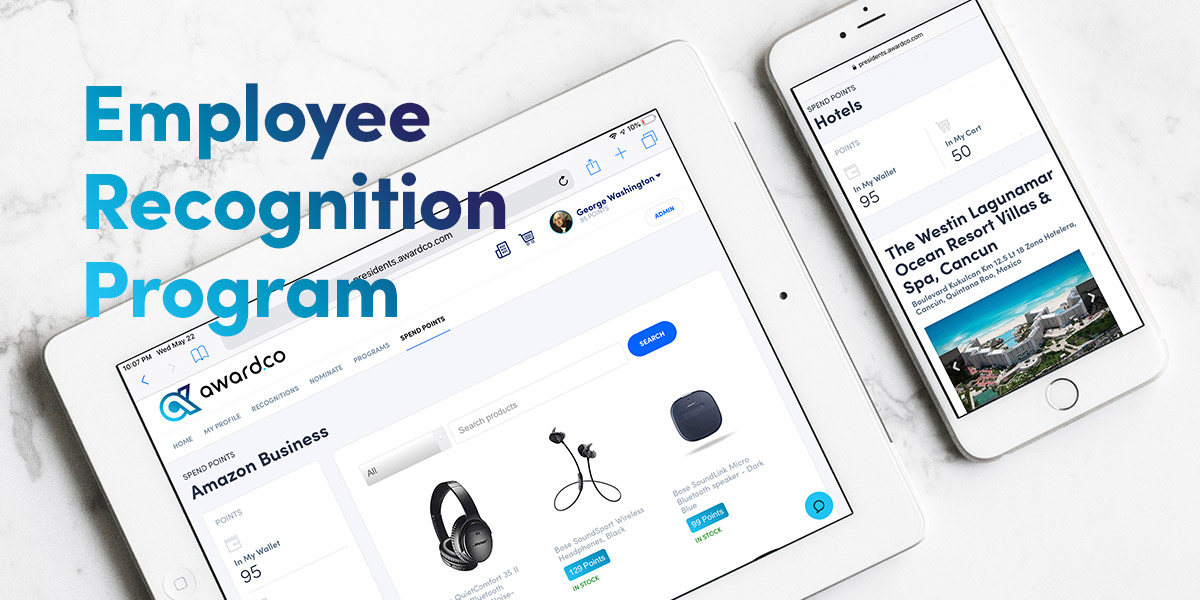 Product Release
Email Template
Español
If you have any questions, please contact our Awardco Support Team.