<CUSTOM BORDER COLOR>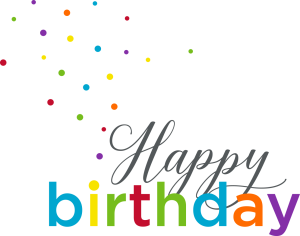 Dear <Employee>,
Happy Birthday! May your coming year surprise you with the happiness of smiles and the feeling of love. We hope you have made plenty of sweet memories to cherish forever over the last year and that today is an extra special day.  We wanted to send you a small gift of <Amount> in your recognition portal! 
Thank you for everything you do to make <Company> a great place and Happy Birthday, once again!
-<Company or Manager>
<Company Logo>
Card sent by Awardco on behalf of <Company>.