Birthday Email Standard Template Follow
Awardco is the most powerful employee recognition and engagement tool available. With our seamless integration with Amazon Business and simple but robust platform, you can change the way your organization recognizes its employees.
Recognizing birthdays is a great way to show your employees your appreciation and how much you value them. Too often birthdays go unnoticed, but it only takes a simple gesture to make someone feel important and recognized. Awardco makes this easy through birthday automation, where managers are notified days before the actual date and an automated email is sent on the specific day.
We have compiled several options as examples for you to use for your birthday emails. You can select from any of the banner images and either use the email body message we provide or create your own. We are happy to help you craft something that will fit your organization's brand and voice. Once you select something you like, or have something new you'd like us to create, reach out to your Awardco Client Success Manager or Implementation Consultant to create and load your preferred template into your platform. Please note, any image submitted for email template creation needs to be 1200 x 600 pixels.
Below are sample header images and a text template you can use for your own service award emails:
Birthday 1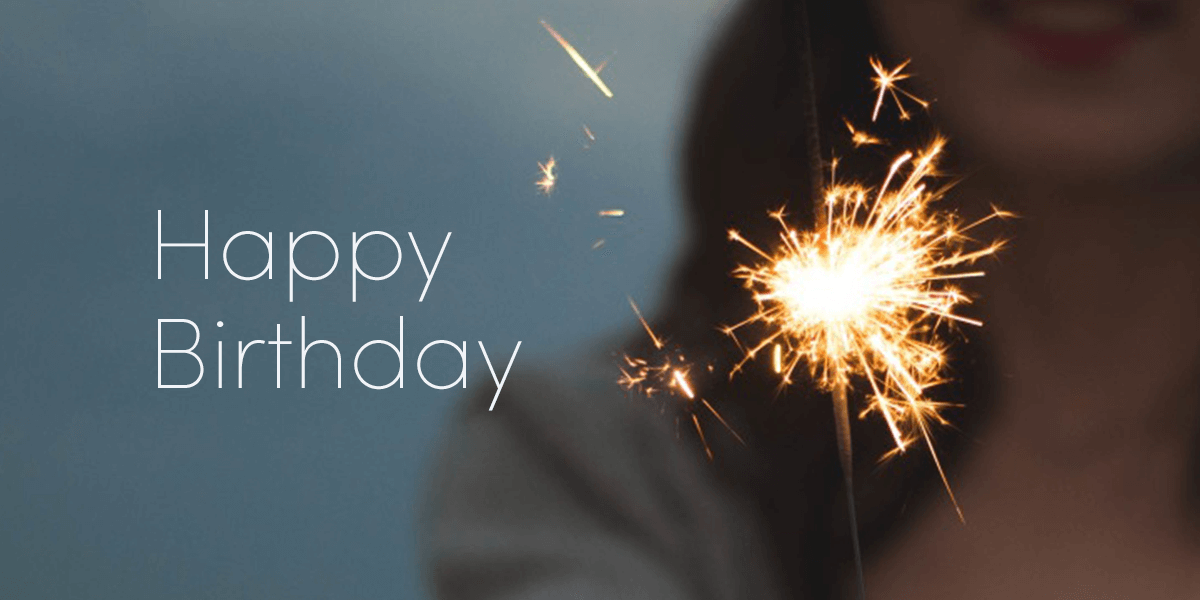 Birthday 2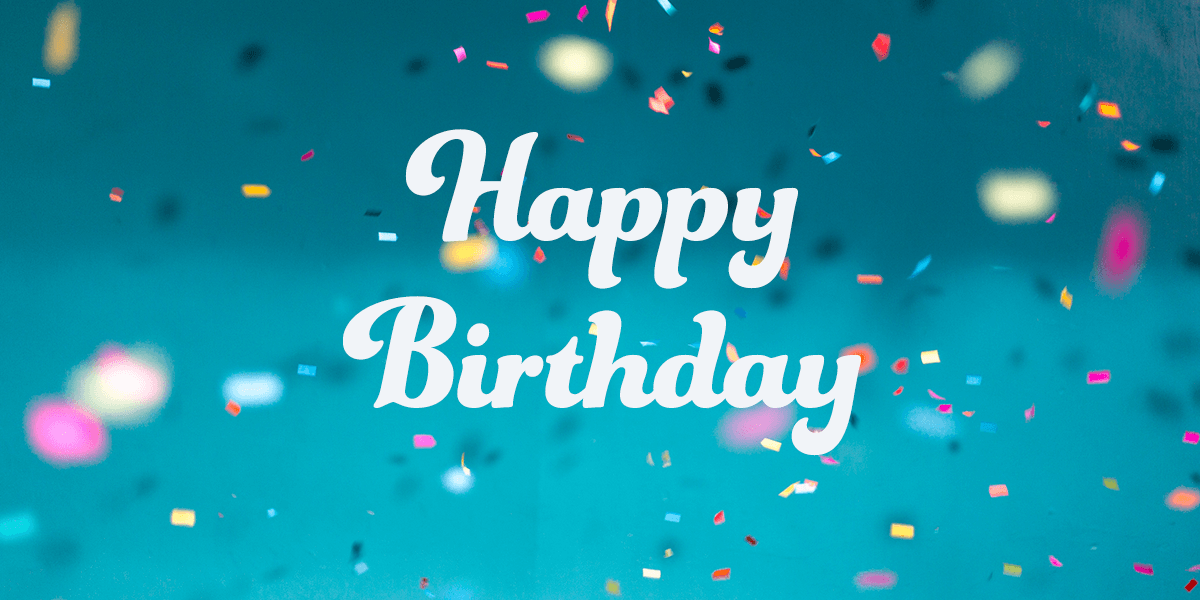 Birthday 3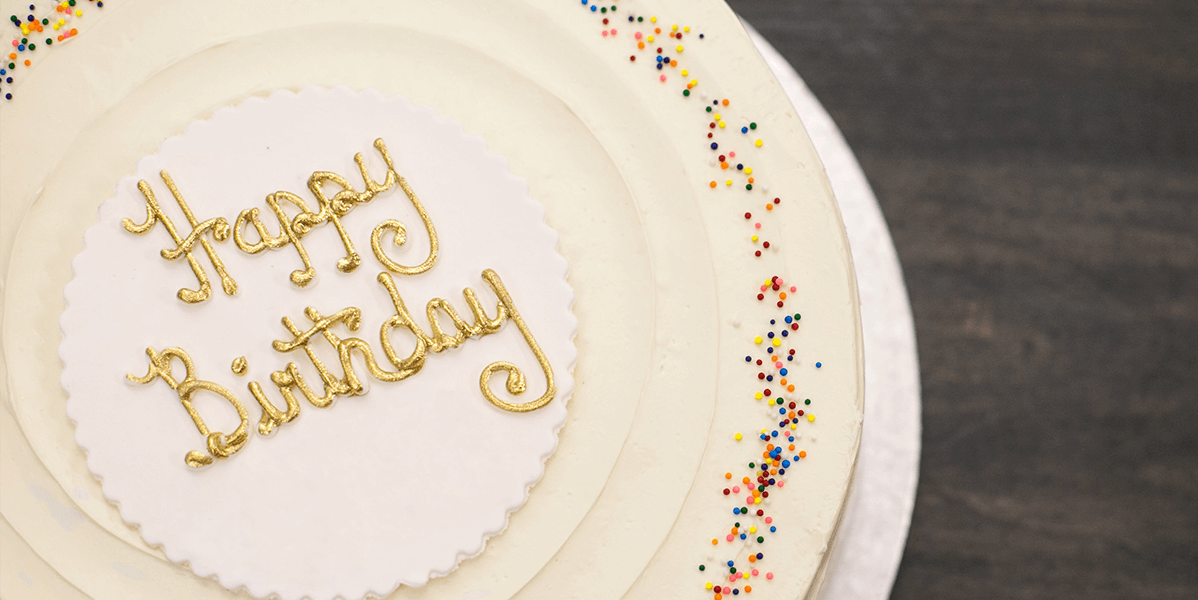 Birthday 4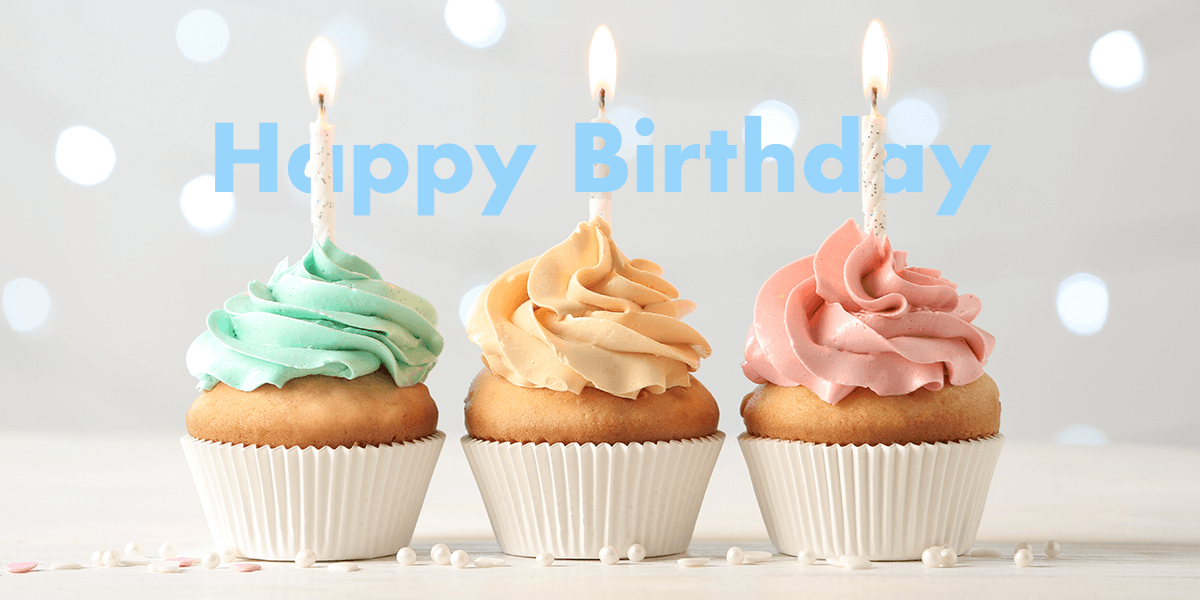 Birthday 5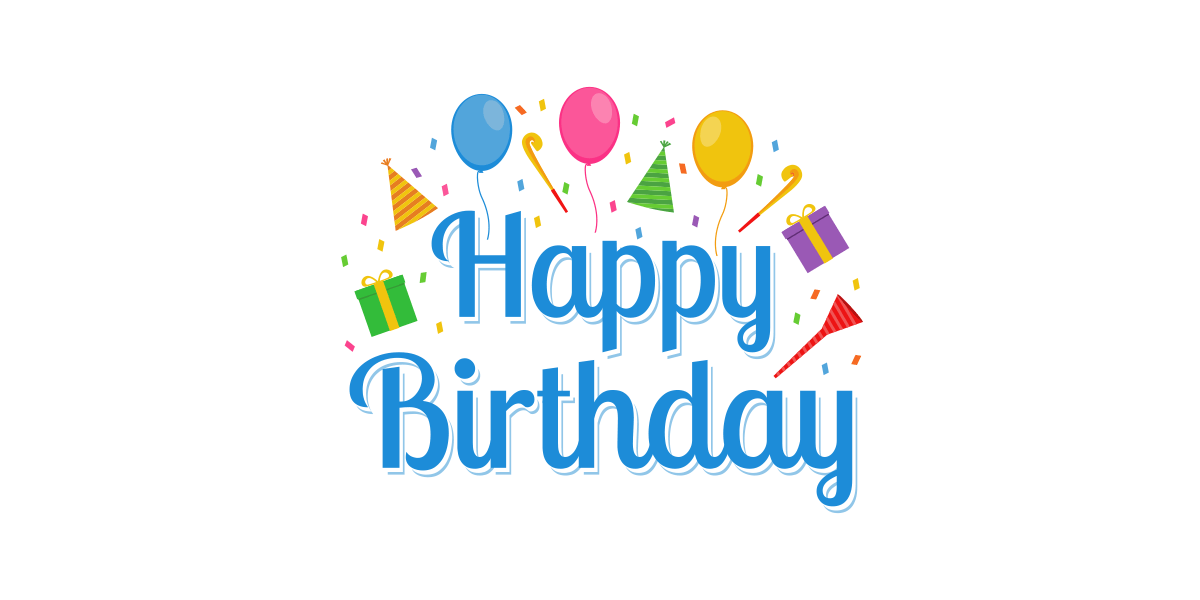 Birthday 6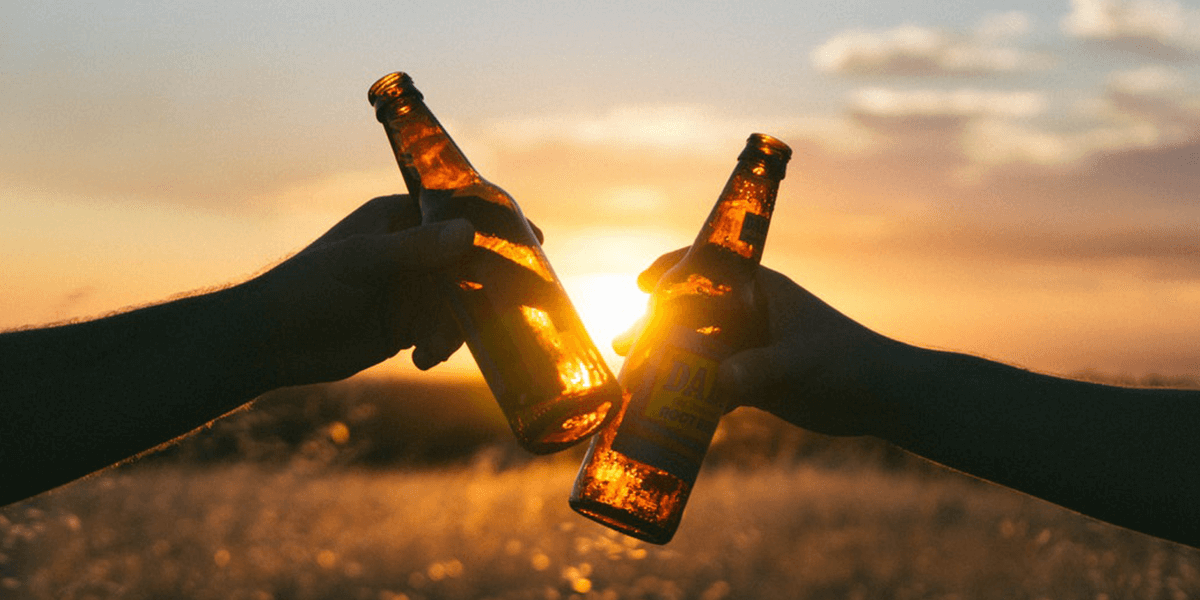 Birthday Template
Note: The template for both monetary and non-monetary email templates are the same. Should there be a monetary value attached you'll see the reflected text in template.
Monetary
Non Monetary
Español
If you have any questions, please contact our Awardco Support Team.