<CUSTOM BORDER COLOR>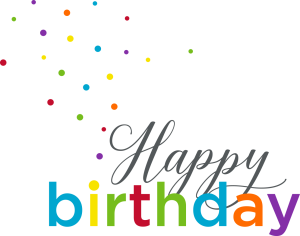 Dear <Employee>,
Happy Birthday! We hope you have made plenty of great memories over the last year and that today is an extra special day. We wanted to send you a small gift of <Amount> in your recognition portal to celebrate! 
Thank you for everything you do to make <Company> a great place. Happy Birthday!
<Company or Manager>
<Company Logo>
Card sent by Awardco on behalf of <Company>.