Awardco is the most powerful employee recognition and engagement tool available. With our seamless integration with Amazon Business and simple but robust platform, you can change the way your organization recognizes its employees.
Rewarding recognition is the core of Awardco. Recognizing employees and peers for their work is vital to the success of your company as a whole and to the health of your workforce. Each time you recognize someone in the platform an email will be sent to the person you recognized. This is to ensure they see what you said and can appreciate it.
We have crafted a template, including multiple header images to choose from, that you can use create your own standard recognition email to match your brand and voice. We are happy to assist you as you build your own recognition email - just let us know what you would like. Once you select something you like, or have something new you'd like us to create, we will help you load your template into your platform and program it to send according to your needs.
Below are sample header images and a text template you can use for your own recognition emails:
Recognition 1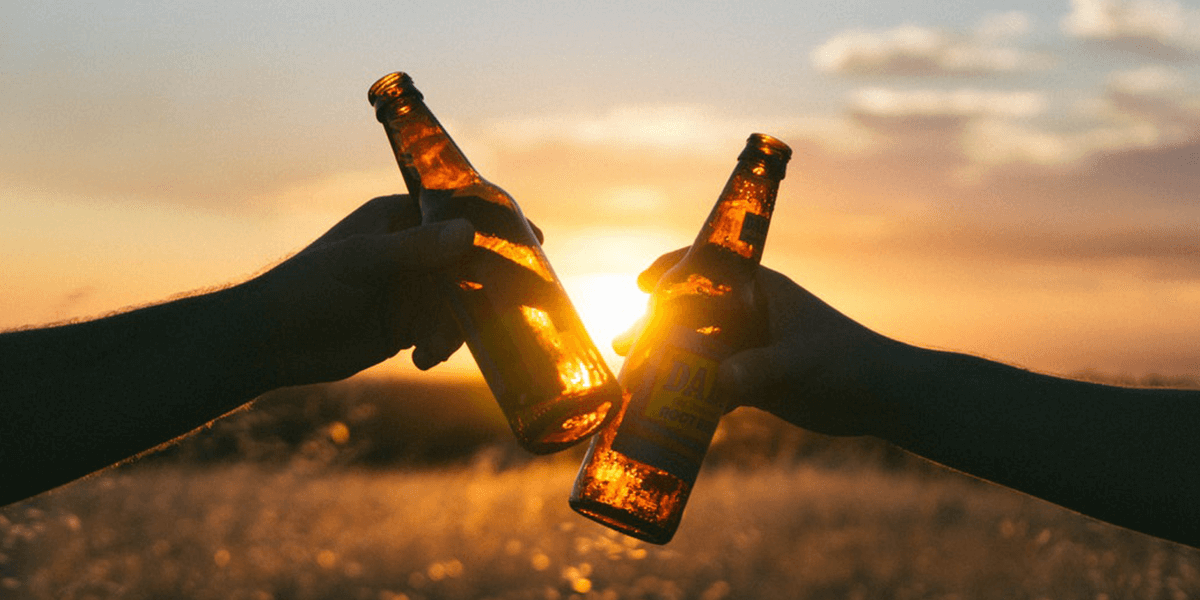 Recognition 2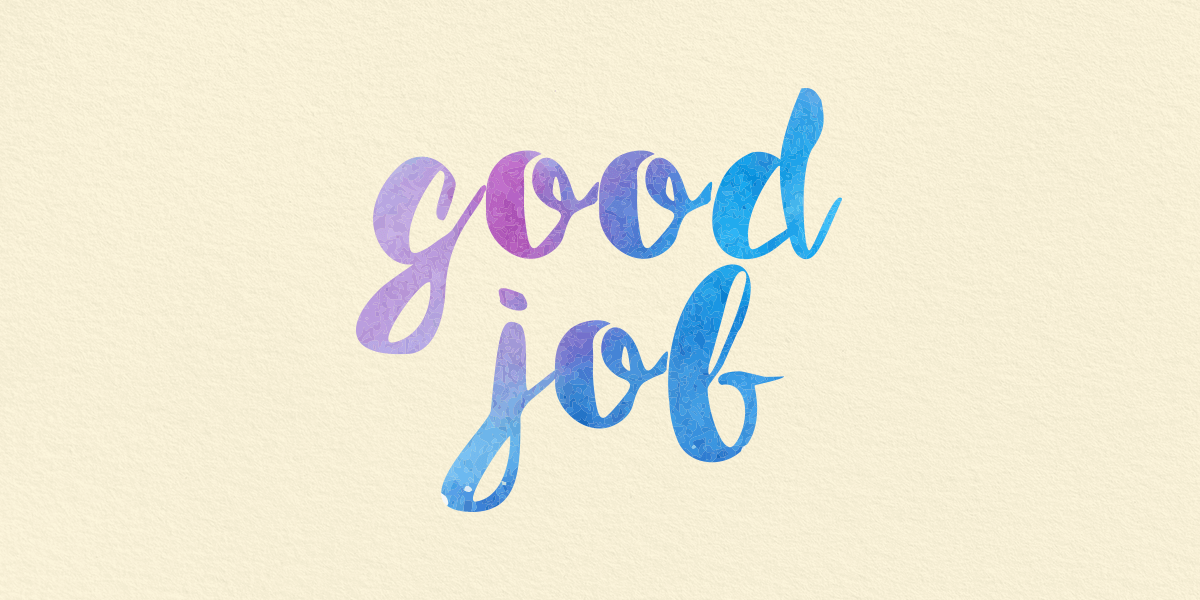 Recognition 3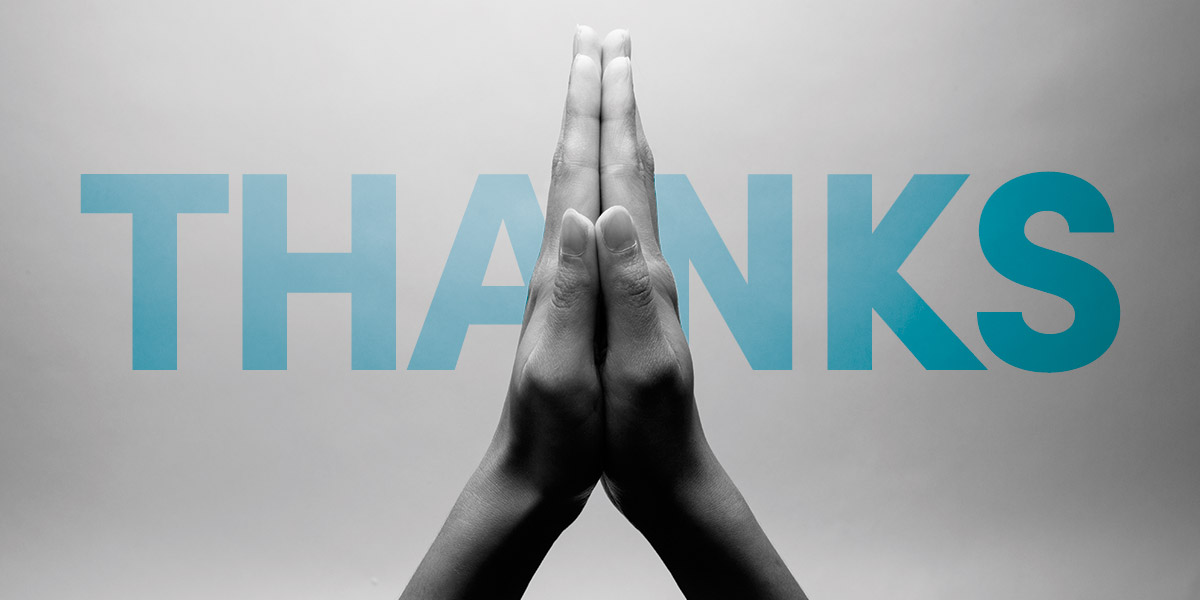 Recognition 4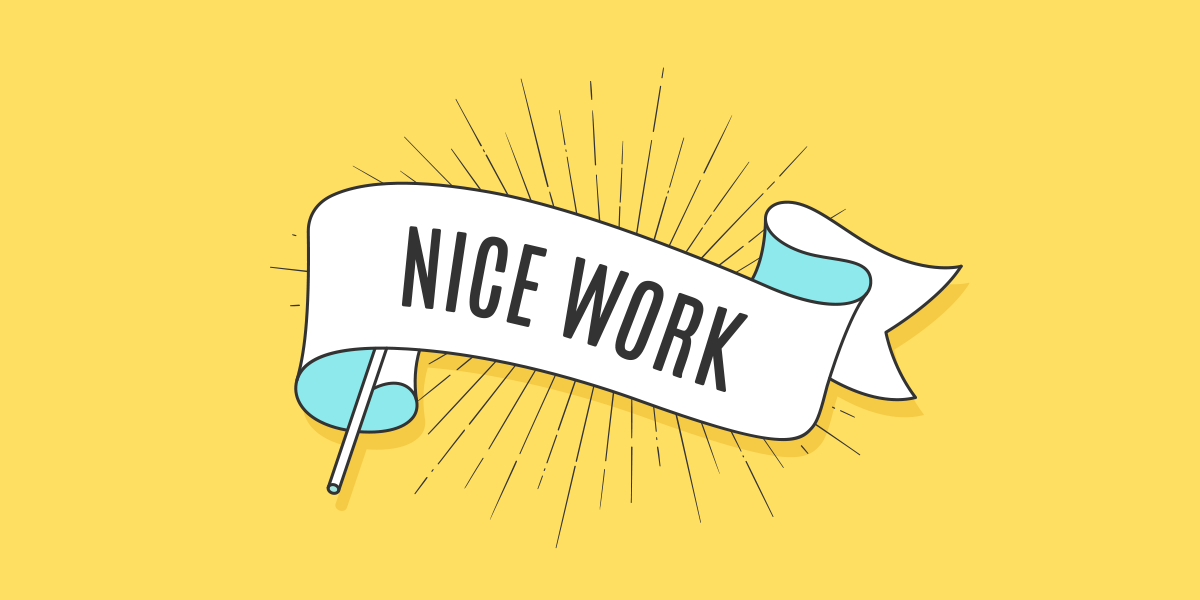 Recognition 5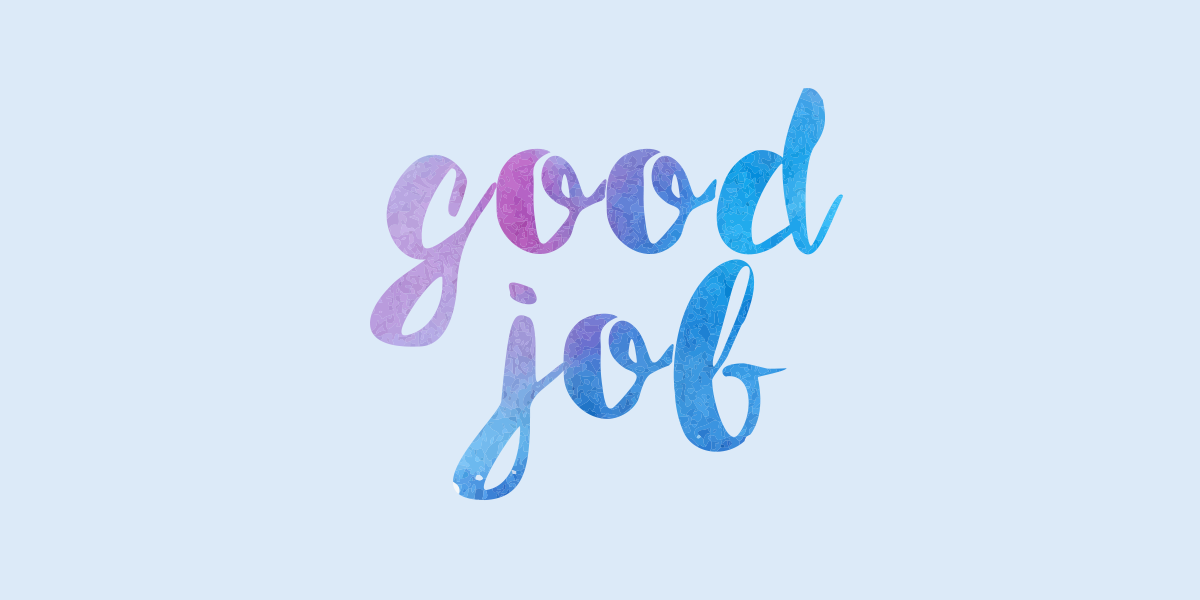 Recognition 6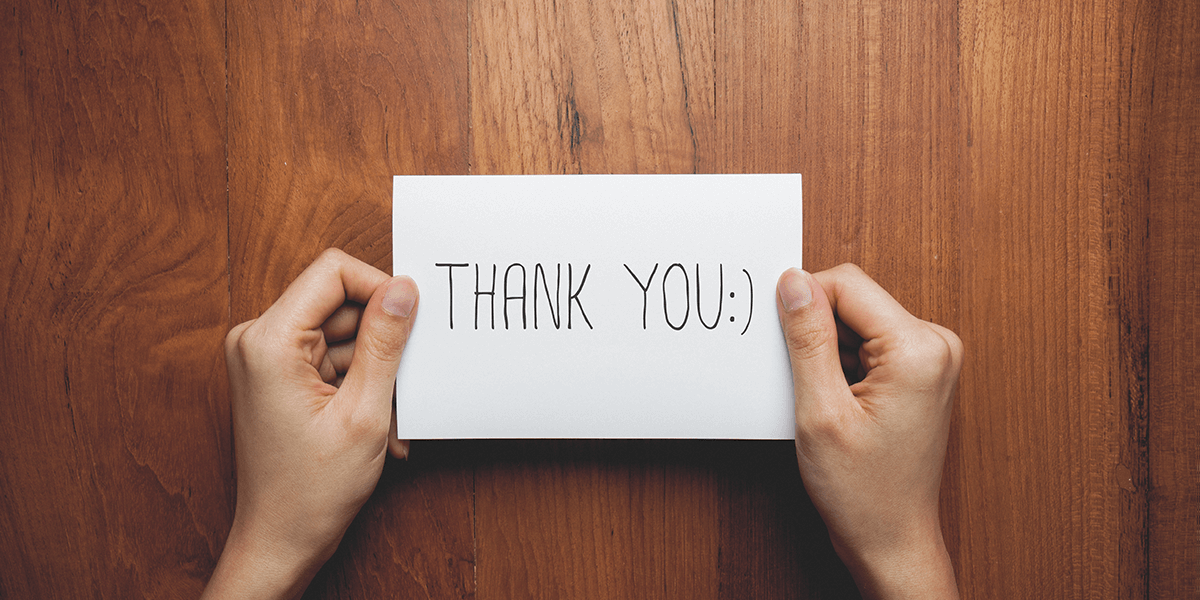 If you feel this article left your questions unanswered, please let us know how we can improve and clarify this topic by commenting below.