Additional Program Images Follow
This article has an extensive list of Images that can be used for your program recognitions! Please reach out to your Client Success Manager to take advantage of any of this collateral!
Images:
birth-adoption-1
promotion-1
Congrats-banner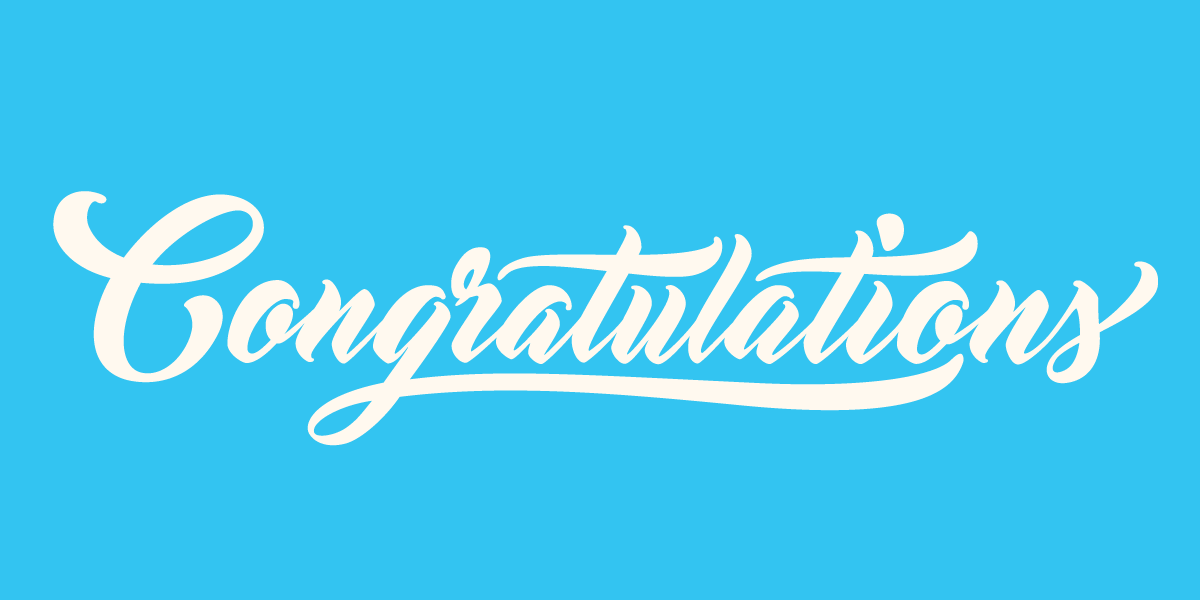 congratulations
graduation
degree-certification-1
marriage-1
first-customer-1
patent-1
good job-5
Good-Job-1
good job-2
Good Job Gif 2
good job-6
Home Purchase
Safety
thank-you-no-text-red
thank-you-no-text-blue
thank-you-no-text-green
thank-you-no-text-purple
Hospital-Week_banner
thanks-orange
thanks
thanks-2
thanks-3
goodjob-3
welcome-3
welcome-5
welcome-6
welcome-8
women's day
If you have any other questions, please reach out to your support representative for help! Thank you!